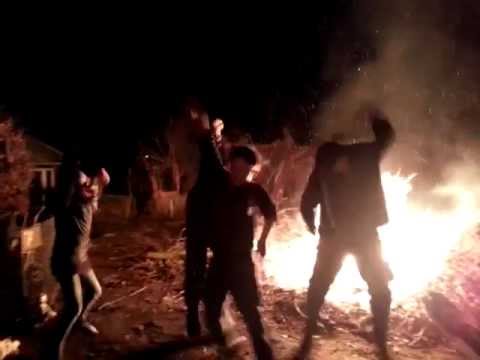 Once again...
ratchetmess: ITS TIME
How to escape after being buried alive in a... →
timesnewromney: shickhard: It could happen to anyone. People bury a person alive to scare them or to get rid of them. In this situation, rely only on yourself. Do not waste oxygen. In a classic coffin there's only enough oxygen for about an hour, maybe two. Inhale deeply, exhale very slowly. Once inhaled - do not swallow, or you will start to hyperventilate. Do not light up lighters or...
but im quite alright hiding tonight
ratchetmess: Its that ti…. …nah fuck this shit. Im going to bed
what the fuck is wrong with me
i need fuckin help with my head
Guys reaction when they're out with an easy girl
danielaabear: Going out with some chick knowing that you gon get some: Then the bitch tells you she aint wearing any underwear: You get the booty: Then she offers to suck your dick and your reaction is: Take her home: Then you beat the pussy up: Then you finish and tell that hoe she gotta leave: LMFAO
I dont think you even fucking care
Underwater river (?)
tumblrisforlulz: The river is made of hydrogen sulfide. As hydrogen sulfide is much denser than water, it stays at the bottom and creates its own river. However, hydrogen sulfide is classified as a level 4 in the MSDS, and is very dangerous. Definitely not something you want to go take a dip in. Spongebob makes so much more sense now.
while i stare at you
Brunei? Maybe
wbotd: I took the photo and I thought you might like it, the clouds look nice in it.